Information about this subject for AMGI members only!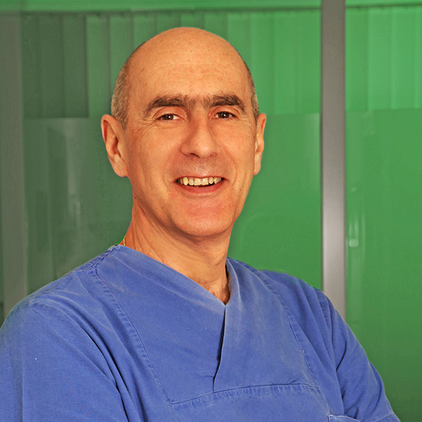 "As a surgeon, I am usually skeptical. However I admit that after all I have come to appreciate some products of Forever and I would not want to miss them."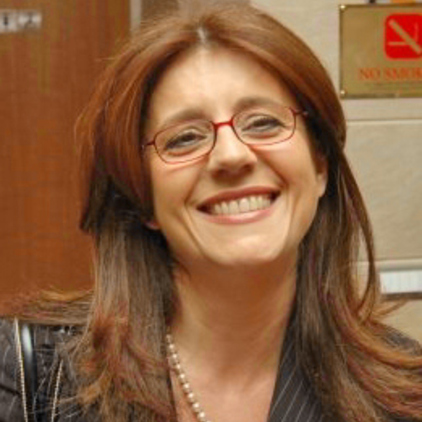 Indeed!
Thanks to Dr. Schwemmlein I have got to know the products of Forever and their value for a healthy living.
As a result my live has changed. I feel much better in all respects. The cooperation with the "Aloe Medical Group" made it possible for me to quit my job at the State railway. I've gained a lot and achieved a completely new standard of living – also for the people who surround me I can change life.